so a lot of people have been asking me why i havent been making haul videos anymore, well i shop very often.. not a spoiled brat or anything but i do shop a lot cause i love to shop. i get so many things that people call me a spoiled brat.
so i stopped making them.
i actually do work very hard for my stuff and i think i do deserve everything i get.
i do chores.
no allowance.
i get straight a's
and yeahhh
so anyways enough of my type ranting..
here we go!! [:
(all pictures are found on websites where i purchased the item even though i went to the mall)
american eagle:
twas' $29.50, they were having a buy one get on 50% off sale but i didnt see anything else i liked so i left the store with just one ;]
Sears:
I received a $10 off coupon in my Seventeen Magazine and this shirt was $14.99 so I got it for $5, because i donated the penny to some charity :D
Bath & Body Works: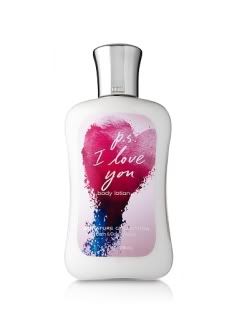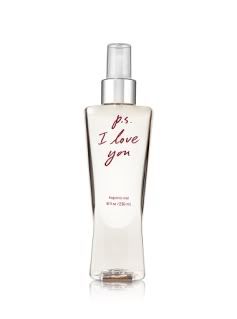 ahhh yayyy! [: i just found my new favorite/signature scent
my mom made me go into bath and body works because she had a $10 off $30 coupon and so i went in looking for my favorite lipgloss but they didnt have anything i wanted really so i looked at the other stuff they had and i fell in love with
black raspberry vanilla
but my mommy wouldnt let me buy it cause she didnt like how it smelled XD
so i was about to give up and i found
p.s. i love you
and i was so happy [:
this scent is different from any others in the collection, for once its not
fruits, air, or vegtable. lol.
its different, its "flirty" hehe
so thats my haul..
hope you're having a wonderful dayyyy
xoxo
annmarie