1.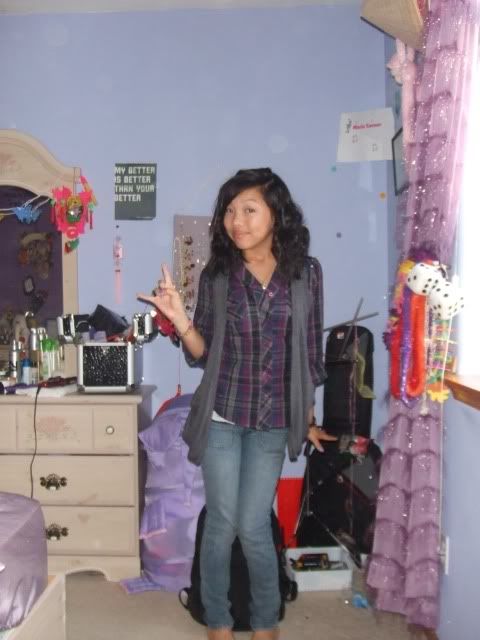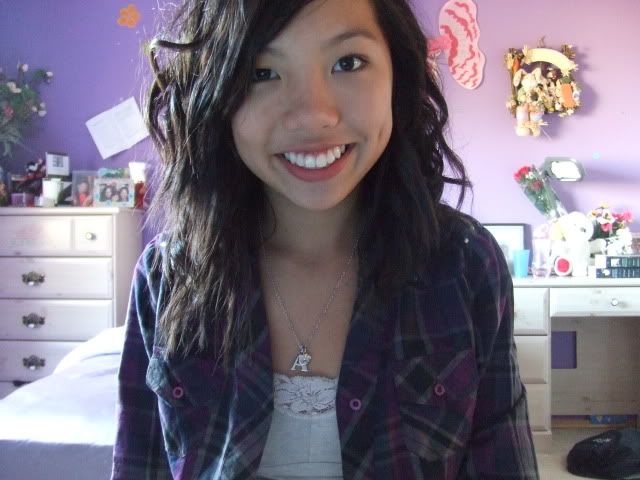 This outfit is veryy "trendy" outfit right now; the plaid and skinny jeans. I personally dont like following trends exactly so I added a draped open vest. This outfit is perfect for everyday, school, dates, etc.

lace tank: marshalls
plaid top: ross
cardigan vest: ross
ymi premium skinnies: nordstroms
hello kitty initial necklace: Sanrio
ballet flats(not shown): Marshalls

2.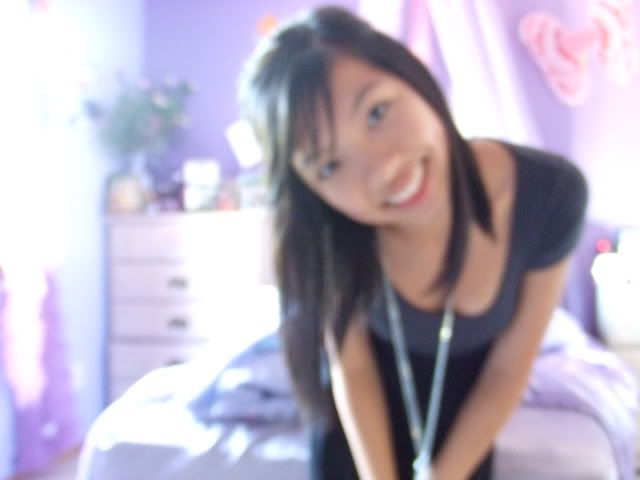 this dress is one of my favorites and it is very flattering; it may be a little cold at times but throw on some tights and a leather jacket and you'll look fab [:

color block dress: ross
long necklace: forlove21
ballet flats (not shown): Marshalls

3.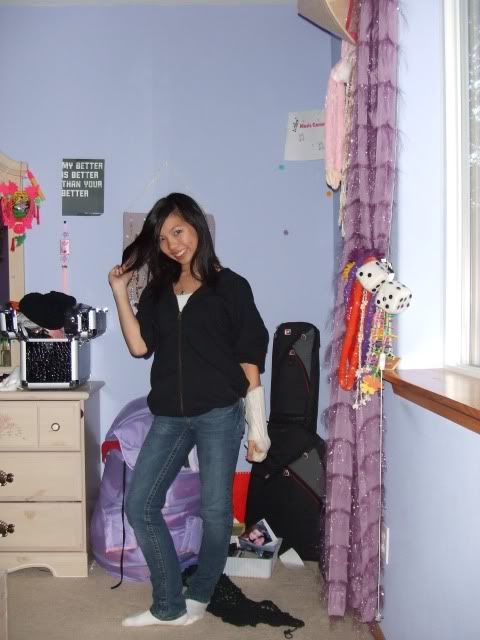 so.. this outfits pretty plain and the sweatshirt is a guys sweat shirt, but i think it looks okay on me ;] this outfit was inspired by one of the outfits miley cyrus wore in the hannah montana movie

white shirt: aeropostale
jacket: old navy's
skinny jeans: aeropostale
boots(not shown): aeropostale
4.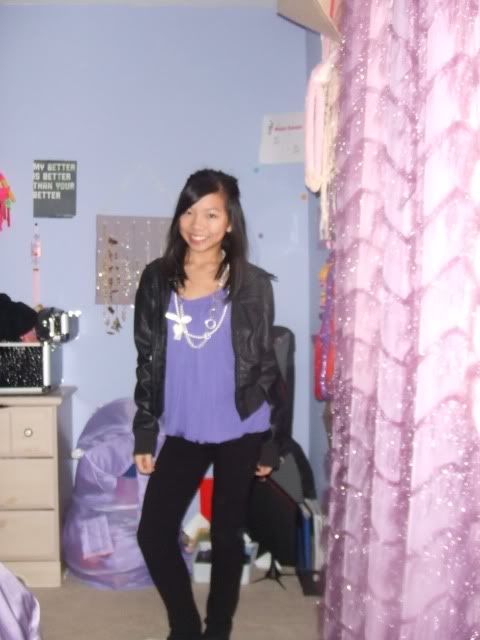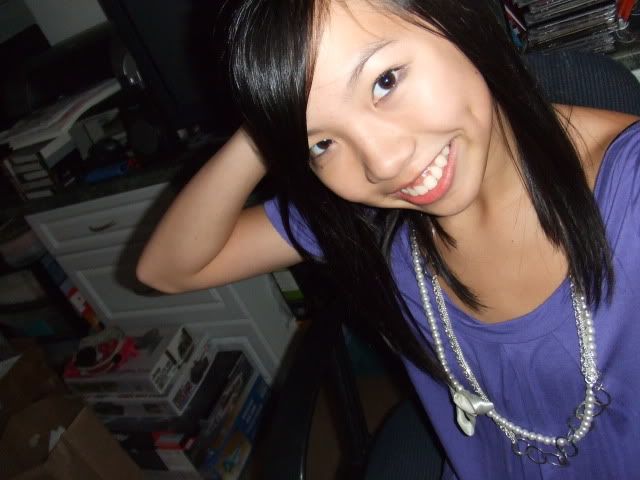 i absolutely adore this outfit because it totally shows who i am and defines my style.
im very girly but i have an edge. I love it [:

lavendar top: Marshalls
leather bomber jacket: ross
YMI jeggings: Nordstroms
pearl necklace: forlove21
chain necklace: swoop
boots(not shown): aeropostale

5.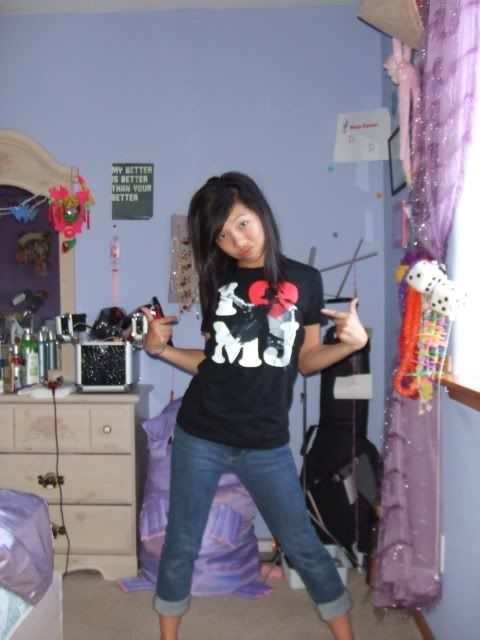 skinny tee and awesome t shirt
im so in ;] cuff your skinnies for a cute vibe [:

I <3>