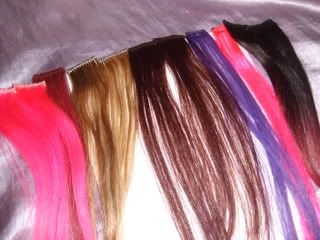 snap and colour
k so i've had half of these for a while... and my mom just gave me more so i felt like i should post a blog bout it....
haha
so my mom sells them i think... and they are pretty cool.
instant highlights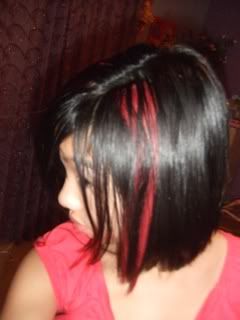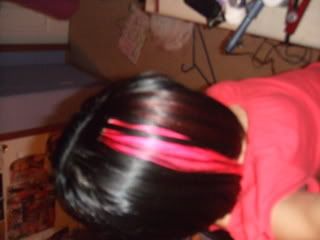 yeah so the color choices are endless, and you can get them at hot topics too, but i dont like them cause they are pricey and not as good quality.
they can
curl
crimp
straighen

yupp
so onto the tutorial

how to put them in...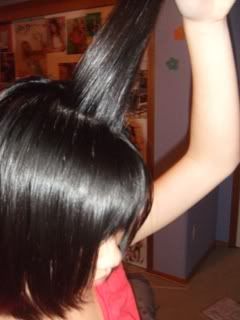 take some hair not a lot but enough to cover the top of the extensions
clip in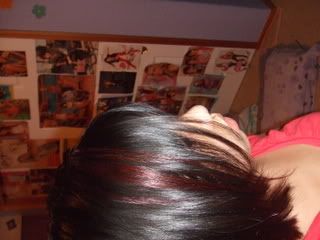 brush.
voilla :)
btw: they are 100% human hair, dyed to perfection, and put on a snap comb





xoxo
ann marie