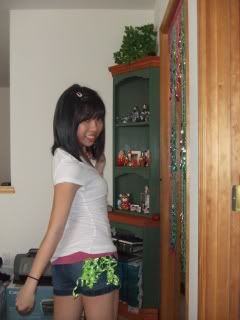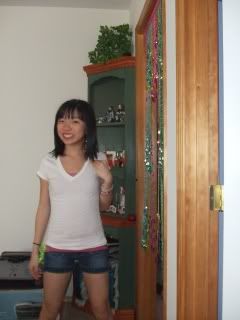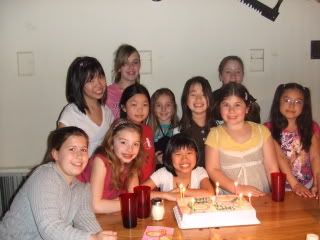 yupp im so glad it's finally warn enough to wear shorts... hah. im uber happy anyways we had a bowling party with pizza and the yummy cake..
they had new disco lights so that why some of our pictures are like green..
for my birthday me best friends, and i are gonna have a birthday party for the two of us, since her b-day is may 26 and mine is june 12.. so we were thinking somewehre around june 1-3.. so yeah
any ideas on what we should do?
we wanted to rent out the ballroom i dance at and have a old fashioned masquerade party.. with dresses and tiaras..
but- parents... hm..
well yeah
tell me what you think down there
|
|
|
\/